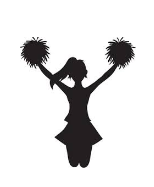 Please remember that the first parent/guardian meeting & deposit will be Wednesday, July 1st at 6pm in Vigor's Library. All cheerleaders and parents/guardians are asked to be in attendance.
FACE COVERINGS ARE ASKED TO BE WORN!!!
Google Classroom Code for Cheer (must be logged in with mcpss email): dmyb3w4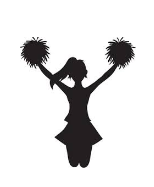 Attention VHS Juniors and Seniors!
The next ACT will be given on July 18, 2020! interested juniors and seniors please make plans to register. The deadline for registration is Friday, June 19, 2020!!! Dr. West will be hosting a virtual ACT Bootcamp in which she will test lessons live July 6-9, 2020. See the flyer to the right for registration cost and instructions!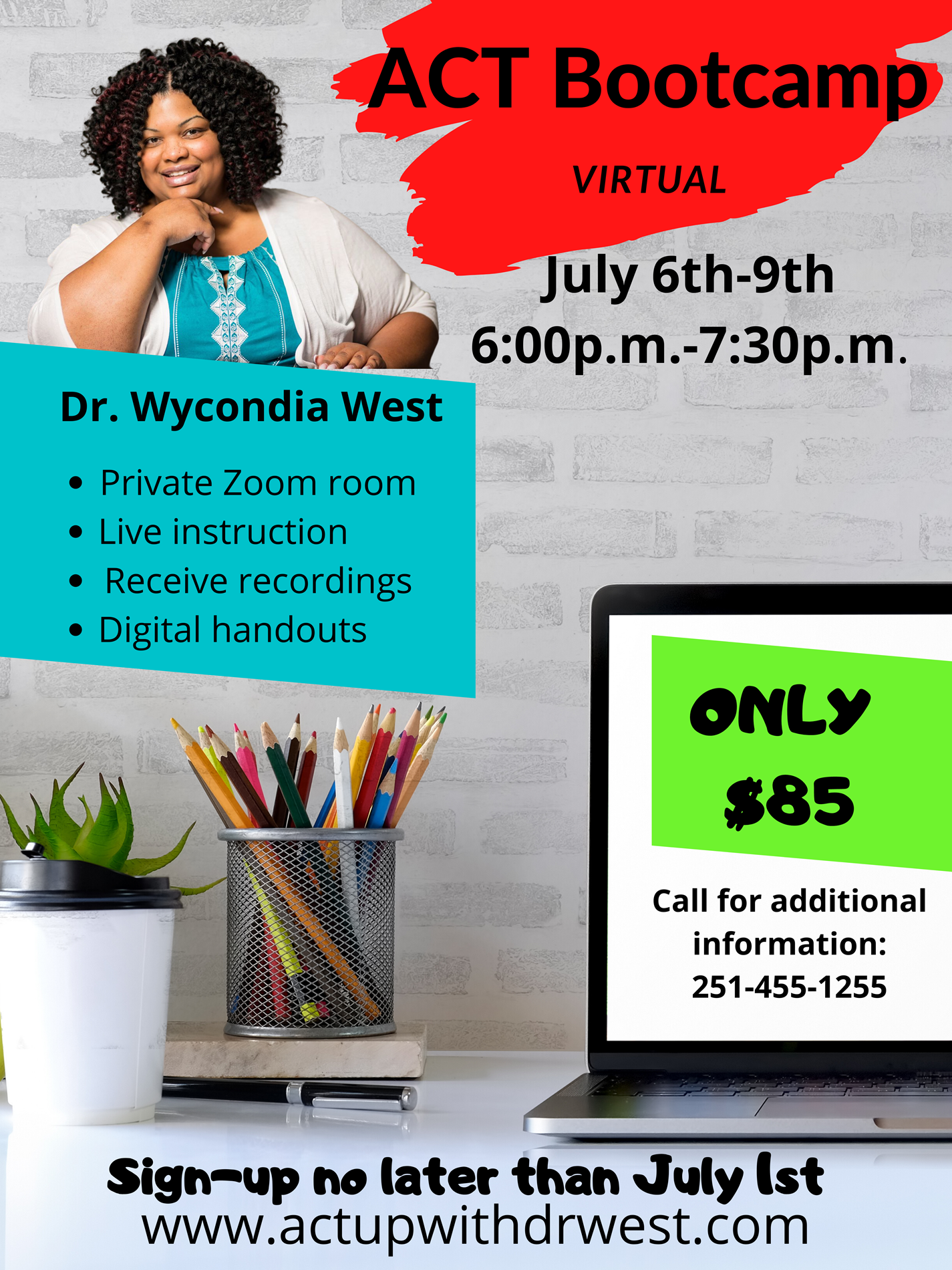 Preregistration Information
MCPSS - CORONAVIRUS (COVID-19) UPDATES
HOTLINE - (251) 221 -7777